No job to small.  Everybody has to start somewhere, so it's crucial you get your logo, web and branding design right first time. Paragon is a small creative company with a huge amount of experience in logo, branding and web design. Our specialist area is developing logos and branding alongside highly optmised websites using the latest SEO wordpress algorithms. We listen to you & can design a package to suit your requirements. Give us a call and see how we can help you. FREE QUOTATIONS.


For big fish or small, and those just starting off.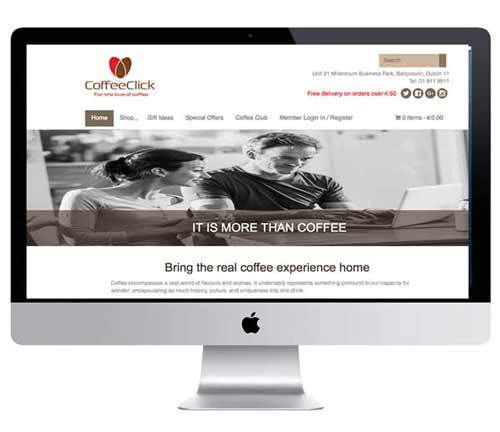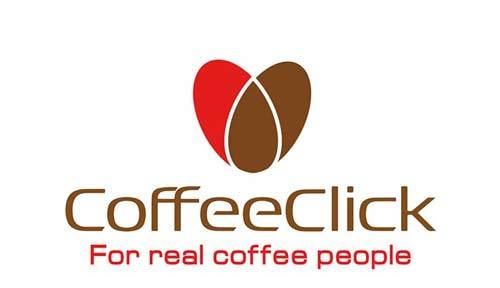 A new logo design identity and custom built WorPress website including SEO
Versatile asked us to design a new logo design that could be adapted across there four main divisions.
Read More
Logo, web and branding news Blog
Anyone who has had to design a logo which can be used genetically across all types of packaging from contemporary to traditional knows how difficult it is. In the case of Butlers Chocolate this problem has been answered by designing a typographic logo. This approach to logo design was prevalent in the Edwardian Era when…
Read More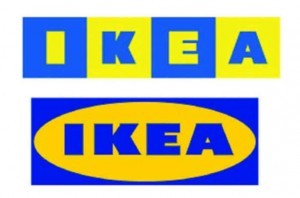 Considering how clever Ikea has been with self assembly furniture you would think they would have spent a bit more time on there logo. There can be no excuses here the company throughout its years of growth should have addressed this problem along time ago. Whilst they are successfull i would think that this bad…
Read More
" What our clients say about us"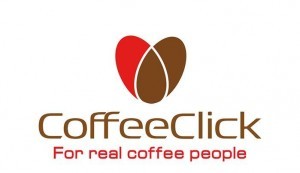 "Paragon designed our new logo, branding and website. Then  optimsed it to climb  the Google rankings "
Adrian Barbour,  Managing Director,  Vero Coffee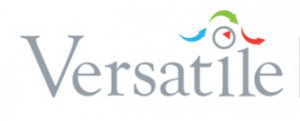 " It's great to find a company which  designs great logo's and branding, but also designs  websites and optmizes them.
Andrew Tracey, Managing Director, Versatile

" It was important our logo upgrade looked contemporary and held part of its old identity. David and his team at Paragon did a great job"

Conor Hickey, Director, Simon Communities